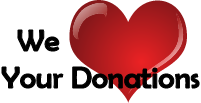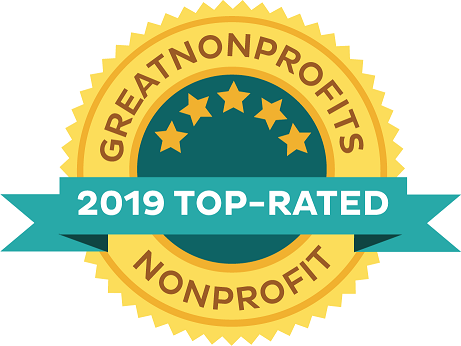 Click here to see our
available rescue dogs
(Updated Daily!)

You can meet the rescue dogs at our weekend adoption events, or by appointment at the sanctuary.

Beagles and Buddies Sanctuary
23430 Hwy 18
Apple Valley, CA 92307
626-444-9664
Map: http://goo.gl/maps/n5Jiq

Email: beaglesandbuddies@gmail.com
How do new dogs and babies get along?
The baby and the dog should never be left alone together.

However, Bassets are the least likely to be dangerous. There are other breeds such as the Labrador, the Golden Retriever, and the Collie that are unlikely to snap at children. Adopting an older dog that has had experience with children is much better than adopting a puppy or a young dog without experience.

With puppies, teething is part of growing up - and sometimes they don't know the strength of their own jaws. Rather than riskng it, go with an older dog. That way, both parties can have fun & respect without getting into any trouble!!