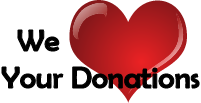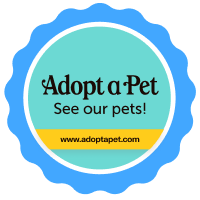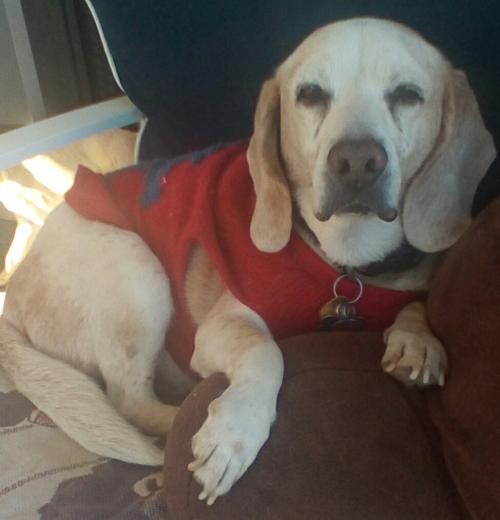 Copper
Meet 13 year old Copper, one of our nicest seniors. He lived happily with his owner since he was a pup. Sadly, his owner has passed away. Copper would love a new home where he could live out his last years in comfort. See more info in his bio!
Click here to see our
available rescue dogs
(Updated Daily!)

You can meet the rescue dogs at our weekend adoption events, or by appointment at the sanctuary.

Beagles and Buddies Sanctuary
23430 Hwy 18
Apple Valley, CA 92307
626-444-9664
Map: http://goo.gl/maps/n5Jiq

Email: beagles@beaglesandbuddies.org
Volunteer Orientation
Our latest volunteer orientation was a great success (as always)! These pictures were taken at Red Cloud Ranch's front patio where folks can go to spend quiet time with the dogs. It used to be one very giant cat litter box, but it's been transformed into a lovely bricked visiting area with many gifted plants and comfortable seating areas. It's very tranquil for getting acquainted privately.