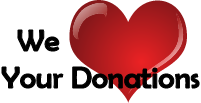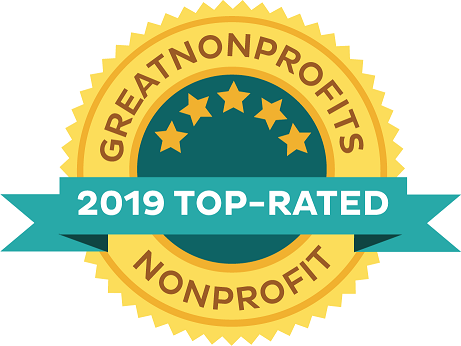 Click here to see our
available rescue dogs
(Updated Daily!)

You can meet the rescue dogs at our weekend adoption events, or by appointment at the sanctuary.

Beagles and Buddies Sanctuary
23430 Hwy 18
Apple Valley, CA 92307
626-444-9664
Map: http://goo.gl/maps/n5Jiq

Email: beaglesandbuddies@gmail.com
SNOOPY, COME HOME!
Our Special Adoption Day was a Big Success!
On March 26, 2006 B&B hosted a gala premiere screening of the 'Snoopy, Come Home' DVD for over 40 Beagle guests of honor to coincide with the unveiling of a renovated space for adopting families at our Red Cloud Ranch facility.

Thanks to Paramount Entertainment and Paradigm Shift Worldwide for the gift of transforming our ugly garage to a beautiful Snoopy Doghouse Adoption Center! We'll all be enjoying our "extreme make-over" for a long time and it'll surely facilitate visiting and adopting our Snoopies and their pals.

HomeAgain donated permanent pet identification and recovery services to adopted dogs at this event. Charlie Brown and Snoopy costume characters were on hand, and in spirit of Lucy's kissing booth, a smoochy Beagle booth provided even more fun! Big thanks to all who showed up and participated!

Click here to see the full-sized flyer.

For a limited time, video coverage of this event can also be seen by clicking here.



Pictures from the event!