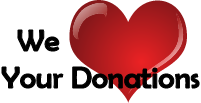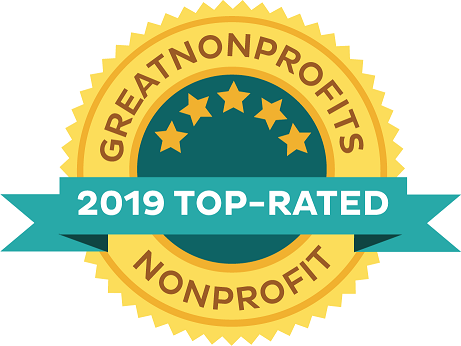 Click here to see our
available rescue dogs
(Updated Daily!)

You can meet the rescue dogs at our weekend adoption events, or by appointment at the sanctuary.

Beagles and Buddies Sanctuary
23430 Hwy 18
Apple Valley, CA 92307
626-444-9664
Map: http://goo.gl/maps/n5Jiq

Email: beaglesandbuddies@gmail.com
Specials Adoption Fiesta
Sept. 30, 2007

Our Specials Adoption Fiesta was a great success! Buzz, Pretty Boy, Rex, Happy, Jake, Snookie all got sponsors, foster or permanent homes! Sounds like it was Boys' Day.

Let's keep the Special Spirit going the rest of the year - with the goal of all our Special Pooches going to Special People.



Enter the fiesta...
How 'bout a kiss at the kissing booth?
Auction Fundraising Fun!
Feeding Time!
Connie and Friends
PAGE:
1
|
2
|
3
|
4