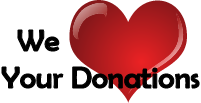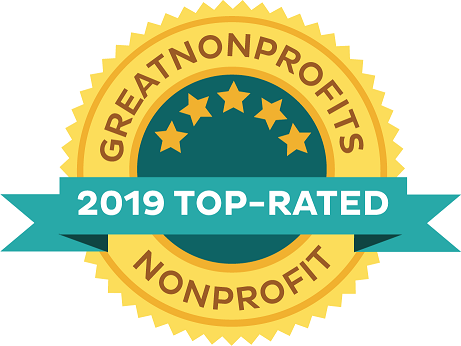 Click here to see our
available rescue dogs
(Updated Daily!)

You can meet the rescue dogs at our weekend adoption events, or by appointment at the sanctuary.

Beagles and Buddies Sanctuary
23430 Hwy 18
Apple Valley, CA 92307
626-444-9664
Map: http://goo.gl/maps/n5Jiq

Email: beaglesandbuddies@gmail.com


Oh my gosh! It has been wonderful! We have bonded so well. She has a warm and loving home. She is walked and run 4-5 times per day. We have already traveled to to Palm Springs for a weekend of play and swimming. She has become one of my best friends. I've attached a photo of her. Thank you for your work!