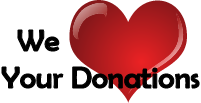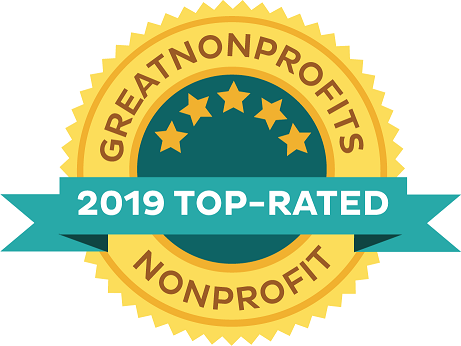 Click here to see our
available rescue dogs
(Updated Daily!)

You can meet the rescue dogs at our weekend adoption events, or by appointment at the sanctuary.

Beagles and Buddies Sanctuary
23430 Hwy 18
Apple Valley, CA 92307
626-444-9664
Map: http://goo.gl/maps/n5Jiq

Email: beaglesandbuddies@gmail.com
Suzie (10 years old) and Spencer (8 years old) joined us in November 2003 and have become firm fixtures in our family. They enjoyed a road trip from California to their new home in Texas in June this year. They weren't very interested in the sights, preferring to catch some zzz's till it was time to hop out and sniff around. They have excellent house and car manners and are real characters with endearing traits and a zeal for walks that belies their years! Never overlook the seniors for a great companion. We are glad to have found such special friends and hope they enjoy us as much as we enjoy them.

Regards
Fergus & Georgina Hopwood.