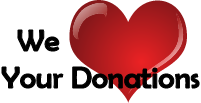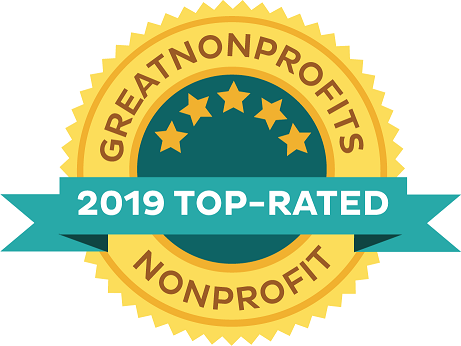 Click here to see our
available rescue dogs
(Updated Daily!)

You can meet the rescue dogs at our weekend adoption events, or by appointment at the sanctuary.

Beagles and Buddies Sanctuary
23430 Hwy 18
Apple Valley, CA 92307
626-444-9664
Map: http://goo.gl/maps/n5Jiq

Email: beaglesandbuddies@gmail.com
Edison has been a treasure well worth the hunt! My girlfriend and I literally spent weeks roaming southern California in search of the perfect first dog until we found Edison late summer 2004.

He is everything we wanted in a dog and then some. For one, you will never hear a bark from him unless he feels there is some threat. In fact, one night I had gone to sleep and was awakened by some loud neighbors. I woke up to find Edison out of his bed and laying down in front of the door guarding. A very mellow dog that knows when to be alert. He's even fully housetrained and responds to pretty much any command I could want my dog to know.


To my amazement he enjoys his showers, and cleans himself regularly too. He's out often, joyfully roaming around big, wide open parks where he can sniff any trail he can find. There is even a great big dog park across the street from our home that he loves. Edison's always eager to hop in my car and head out on the day's adventure. Everyone loves him and he loves everyone. My girlfriend's brother even calls us sometimes just because he misses the dog and wants to see him. Edison has been a wonderful companion, everything we could have hoped for. Thanks so much!