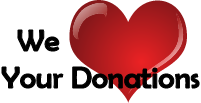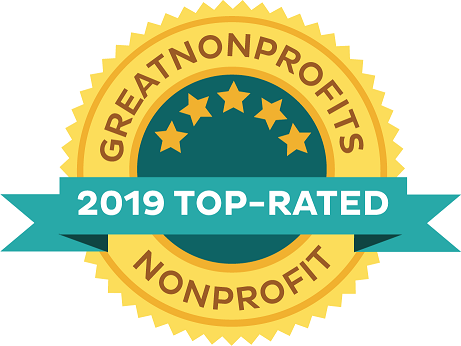 Click here to see our
available rescue dogs
(Updated Daily!)

You can meet the rescue dogs at our weekend adoption events, or by appointment at the sanctuary.

Beagles and Buddies Sanctuary
23430 Hwy 18
Apple Valley, CA 92307
626-444-9664
Map: http://goo.gl/maps/n5Jiq

Email: beaglesandbuddies@gmail.com
Hello, My name is Andrea Cowen. My family and I adopted Aussie (now Toby) on January 4, 2004. He is doing fine and he is acclimating very well. He's such a sweet dog and he is very playful. He seams to be very happy to be here, but he doesn't like the squirrels or possums that use our back wall as a highway. Hee hee! We're very glad that we adopted him and look forward to many years of happiness with him!

Andrea Cowen and family.