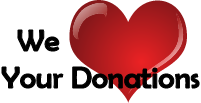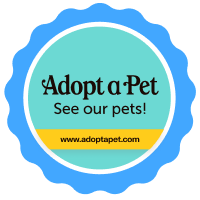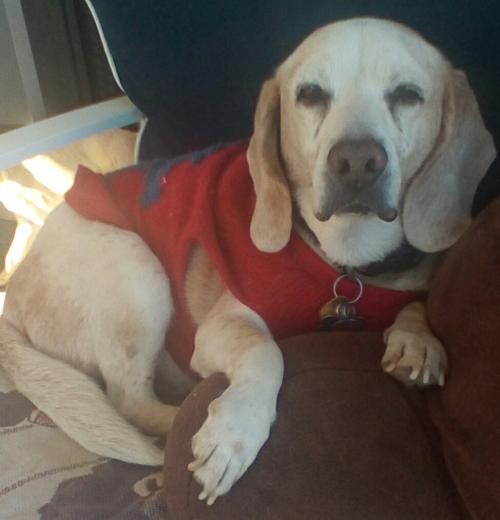 Copper
Meet 13 year old Copper, one of our nicest seniors. He lived happily with his owner since he was a pup. Sadly, his owner has passed away. Copper would love a new home where he could live out his last years in comfort. See more info in his bio!
Click here to see our
available rescue dogs
(Updated Daily!)

You can meet the rescue dogs at our weekend adoption events, or by appointment at the sanctuary.

Beagles and Buddies Sanctuary
23430 Hwy 18
Apple Valley, CA 92307
626-444-9664
Map: http://goo.gl/maps/n5Jiq

Email: beagles@beaglesandbuddies.org
Forms
Print out and snail mail these forms or send them to us as email attachments.

Adoption Form
To save time, print out this form and fill it out in detail before visiting us! You'll save some time doing this! Please make sure you fill every thing out. This helps us ensure that you get the best help you need when finding a pet companion for your family!

Release Form
We do our best to accept dogs presented to us, given that we have the capacity to do so. Please fill out this form completely so we can best determine how we can help your pet.

Volunteer Form and Liability Form (both required- updated 2011)
Interested in volunteering at Beagles & Buddies? Fill out these application & liability forms and get 'em back to us!