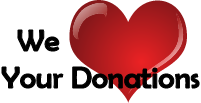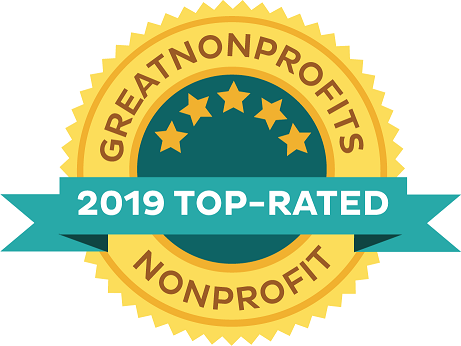 Click here to see our
available rescue dogs
(Updated Daily!)

You can meet the rescue dogs at our weekend adoption events, or by appointment at the sanctuary.

Beagles and Buddies Sanctuary
23430 Hwy 18
Apple Valley, CA 92307
626-444-9664
Map: http://goo.gl/maps/n5Jiq

Email: beaglesandbuddies@gmail.com
CALENDAR OF EVENTS


---




---




PAST EVENTS





IRVINE ADOPTION EVENTS


Twice a year we participate in huge adoption events at the Irvine Animal Care Center: Home for The Holidays in December and Super Pet in June. We get a big boost in adoptions from these events, and we couldn't do it without the Disney Voluntears who help us out. Here's some of the team from the event on December 10th, 2017.






Groom Expo West


Every February we provide the dogs for the Rescue Roundup grooming competition at Groom Expo West in Pasadena. It's one of the largest grooming expos in the world. 2017's winner was Portland groomer Sara Szymanski, who earned $1000 in prize money. Her winning dog was a B&B volunteer's dog: Poco, a volunteer himself. He is great at socializing our shy dogs.





Click here for pics of the successful Specials Adoption Fiesta held on Sept 30, 2007.


A night at the Opera! Click Here!


A WEINER WITH A HEART!
Tinkerbell, who has her own fitted "wheelchair" cart, visited the Canoga Park High School farm with an elementary class from Frostig school in Pasadena. She shared her life through a book that was written about her, "A Weiner with a Heart." She visited with the students and farm residents. Here are some photos of her fun day with high school student Julie Kirby and teacher Melissa Barcellos.