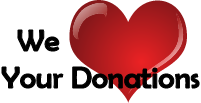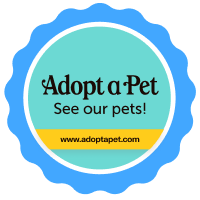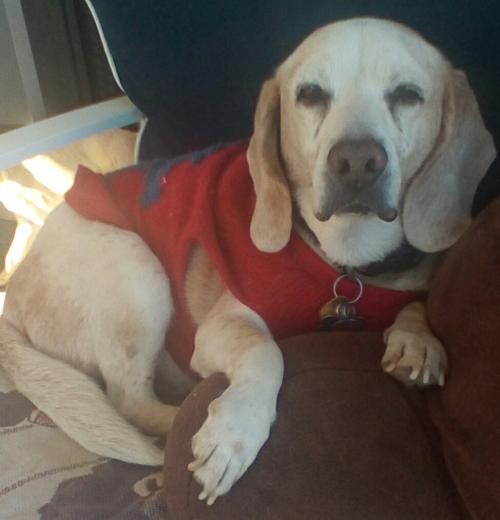 Copper
Meet 13 year old Copper, one of our nicest seniors. He lived happily with his owner since he was a pup. Sadly, his owner has passed away. Copper would love a new home where he could live out his last years in comfort. See more info in his bio!
Click here to see our
available rescue dogs
(Updated Daily!)

You can meet the rescue dogs at our weekend adoption events, or by appointment at the sanctuary.

Beagles and Buddies Sanctuary
23430 Hwy 18
Apple Valley, CA 92307
626-444-9664
Map: http://goo.gl/maps/n5Jiq

Email: beagles@beaglesandbuddies.org
CALENDAR OF EVENTS





---





---




---

* DOG WALKING!
EVERY MONDAY THROUGH THURSDAY 7am - 7pm
We always need volunteer dog walkers!!!
If you have not yet volunteered, fill out your paperwork now and let's get you walkin'! We'll put some great groups together if folks want to go to Eaton Canyon, Whittier Narrows Nature Walk or other fun places. (Click here to download the volunteer paperwork) and contact us to get started!



---




PAST EVENTS




Pictures from our Specials Adoption Fiesta!


Our Specials Adoption Fiesta on Sept. 30, 2007 was a great success! Buzz, Pretty Boy, Rex, Happy, Jake, Snookie all got sponsors, foster or permanent homes! Sounds like it was Boys' Day. Let's keep the Special Spirit going the rest of the year - with the goal of all our Special Pooches going to Special People.

Pictures from this fun event are now up! Click here to check them out...
(be sure to see all 4 pages!)

A night at the Opera! Click Here!


WILD WEINERS DO PASADENA: Click Here!


A WEINER WITH A HEART!
Tinkerbell, who has her own fitted "wheelchair" cart, visited the Canoga Park High School farm with an elementary class from Frostig school in Pasadena. She shared her life through a book that was recently written about her, "A Weiner with a Heart." She visited with the students and farm residents. Here are some photos of her fun day with high school student Julie Kirby and teacher Melissa Barcellos, as well as a sweet calf she meet on the farm.





More Volunteer Orientation success! Click here for fun photos!

Penny's class was TERRIFIC!
Lots of great information for everyone. We got to work with and assess behavior of approximately 40 dogs. Very informative and fun! Penny is so knowledgeable and engaging as a teacher and we all learned a lot. Some folks who were adopting got the benefit of her advice as well as folks who were bringing in dogs to board. Great time was had by all. If you missed it, Penny says she'll come back and do it again - email us if you would be interested in taking one of Penny's classes - and give a preferred meeting time - weekends or weekday evenings?

Warner Brothers Pet Adoption Day success!

Beaglefest 2002 pictures.