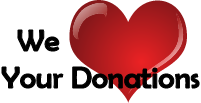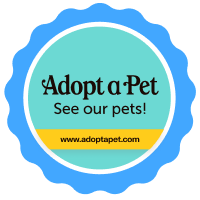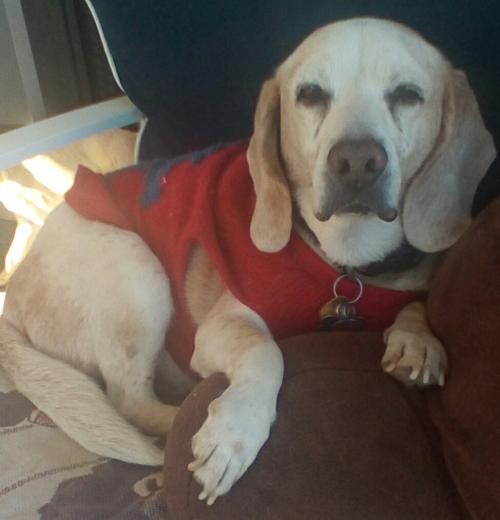 Copper
Meet 13 year old Copper, one of our nicest seniors. He lived happily with his owner since he was a pup. Sadly, his owner has passed away. Copper would love a new home where he could live out his last years in comfort. See more info in his bio!
Click here to see our
available rescue dogs
(Updated Daily!)

You can meet the rescue dogs at our weekend adoption events, or by appointment at the sanctuary.

Beagles and Buddies Sanctuary
23430 Hwy 18
Apple Valley, CA 92307
626-444-9664
Map: http://goo.gl/maps/n5Jiq

Email: beagles@beaglesandbuddies.org
BEAUTIFUL MEMORIAL TILES!
Your own words on a 8" Memorial Tile for display at Beagles and Buddies. If your tile is a gift, we will notify the recipient and after installation, send a picture to you and your honored one.




l00% of your tax deductible donations go toward supporting our no-kill sanctuary & its current residents that you can see pictured on our doggie pages.

The cost of these special handmade tiles is $100 per tile.
To order, send us the following info:

1. Name of Animal/Person for tile
2. Special Message
3. From
4. Person to Notify
5. Address
By mail:
Send check and info above to:
Beagles & Buddies
23430 Hwy 18
Apple Valley, CA 92307
By Internet:
Click Paypal logo & follow instructions.
In the comments section, include the info requested above.