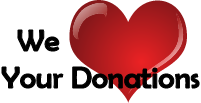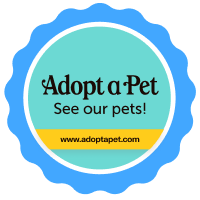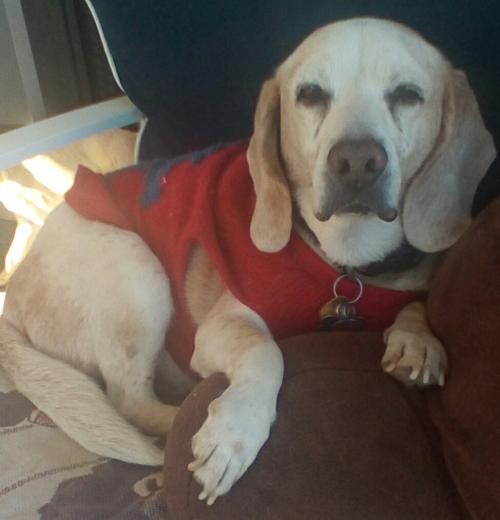 Copper
Meet 13 year old Copper, one of our nicest seniors. He lived happily with his owner since he was a pup. Sadly, his owner has passed away. Copper would love a new home where he could live out his last years in comfort. See more info in his bio!
Click here to see our
available rescue dogs
(Updated Daily!)

You can meet the rescue dogs at our weekend adoption events, or by appointment at the sanctuary.

Beagles and Buddies Sanctuary
23430 Hwy 18
Apple Valley, CA 92307
626-444-9664
Map: http://goo.gl/maps/n5Jiq

Email: beagles@beaglesandbuddies.org
The Los Angeles High School for the Arts' Full Circle Opera Project recently performed 'The Marriage of Figaro' at the Luckman Theatre on the campus of CSULA. Two dogs from Beagles & Buddies had their operatic debut in this production. Dot, a 2 year old beagle (who just got adopted by a super family!) and everyone's friend, Tinkerbell, the therapy dachshund with a disability and emissary of good, starred as none other than dogs! A rousing time was had by all!